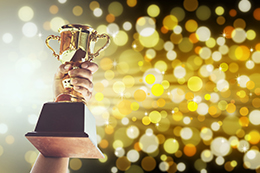 Annauncing the winners of Game 1
Another gripping Sharemarket Game has come to an end with a clear winner – 18-year-old Campbell (BUY GME AND SILVER) from New South Wales. He crossed the finish line with a final portfolio worth $70,435. Read newsletter to find out more about the strategies the winners used to drive their success.

Your experience can help us make Sharemarket Game even better. Please fill in our survey, it only takes 5 minutes. We'll need your feedback by 7 July 2021.

Game 2 registrations are now open
Sharpen your investment skills and win cash prizes. Test your own strategy or join a league.